An event at The Portsmouth Academy designed to inspire students to become the scientists, engineers, inventors and mathematicians of the future has been a huge success.
Hundreds of pupils attended an interactive and engaging session with their parents and carers to explore the unlimited possibilities available within STEM (Science, Technology, Engineering and Maths) subjects.
The 'Journey Builders: Ignite the wonders of STEM travel' event gave young people the tools to create their own mini-inventions by using materials within their '5park Boxes' – sponsored by South Western Rail - which included an information booklet to encourage them to innovate anything.
From building mini cars to understanding the physics of flying, there was something for all to learn from within their box. The theme of the session focused on sustainable travel.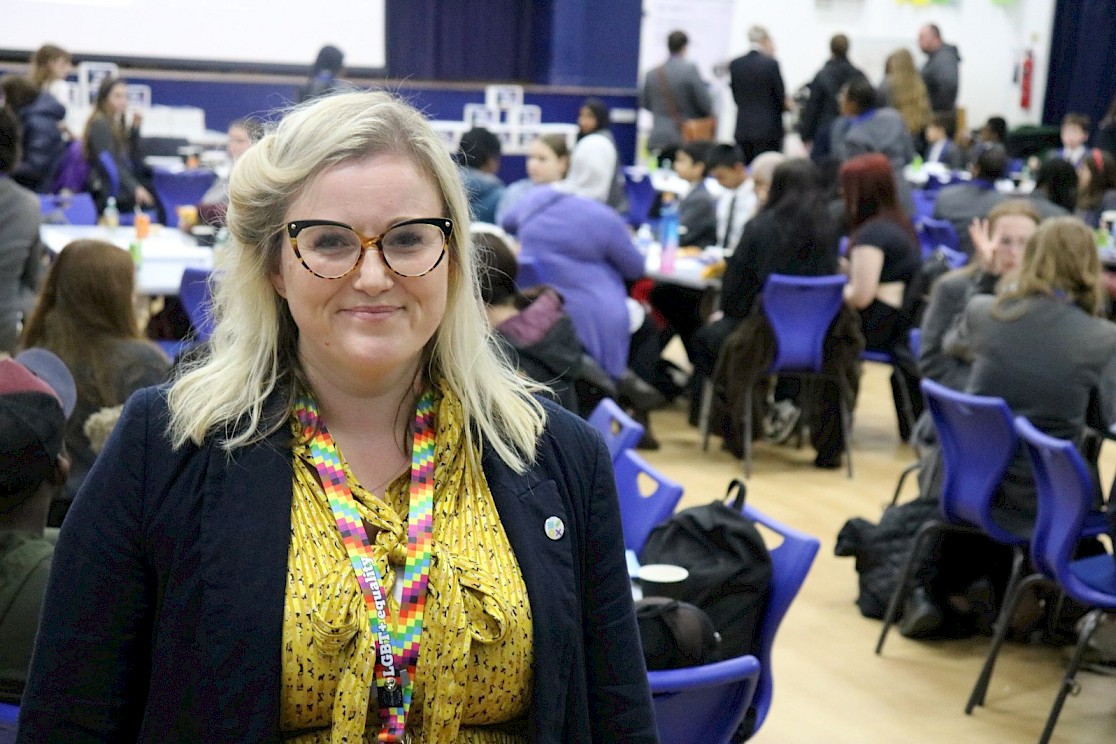 Laura Watford, a teacher at The Portsmouth Academy and the CEO of STEMunity who led the event, says there are many opportunities to work in STEM so it's important to have events like this.
She said: "The team behind this event are really passionate about inspiring future engineers, scientists and mathematicians to explore a career in STEM. That's why we've brought young people and their families together for some food, generously funded by the NEU Portsmouth and provided by Baffled Coffee, to learn and discuss the potential in the room.
"Being an expert in STEM is so important, especially in today's world where we are striving to be more sustainable in all walks of life, so it's vital we prepare our students for years to come.
"Our future is going to be left in the hands of the young people we see today, so I think it's important we prepare and coach them as much as possible to give them the essential skills required to become problem solvers and do good for our world."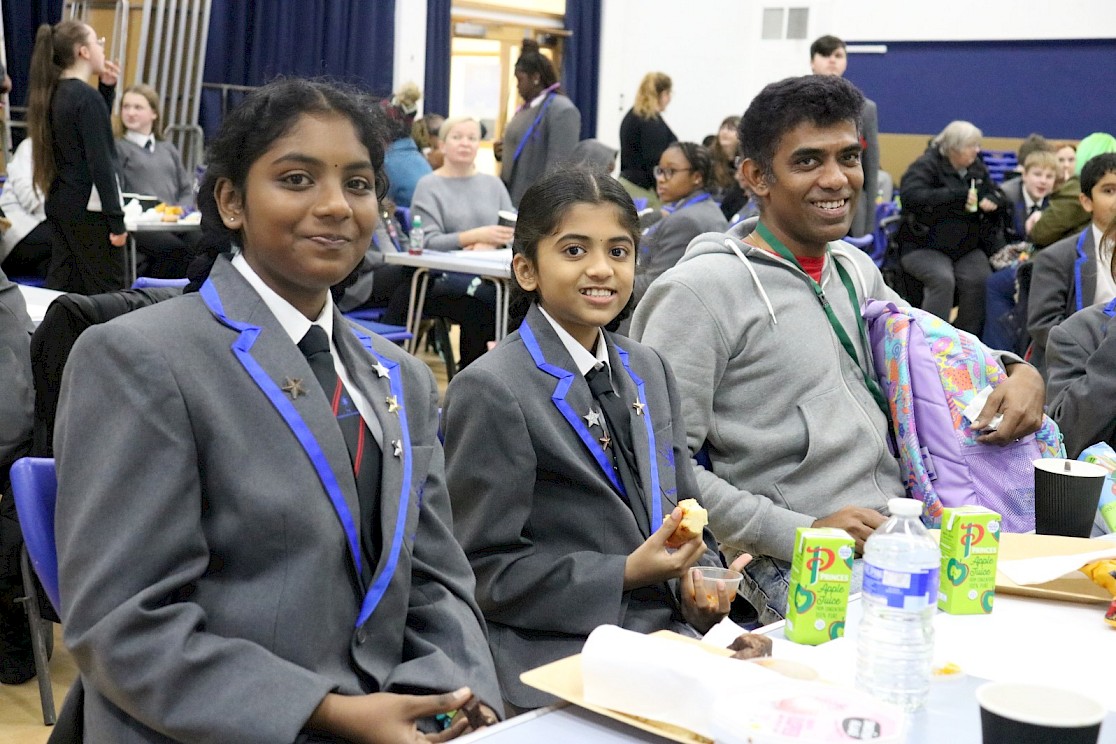 Pupils from Years 7, 8 and 9 at the school were selected to engage with the workshop, as well as a visit from the city's Lord Mayor and Lady Mayoress.
Laura continued: "I believe children should be introduced to STEM subjects at an early age. Careers within these industries are massively underrepresented by people like our fantastic students, and as a result, they may lack confidence or just not believe a career in STEM is suitable for them.
"But actually, the event tonight is all about proving they are the leaders of their future and can have a successful STEM career if they put their mind to it. I'm proud of what has been achieved by the team and am grateful for their support."